ABOUT Jouney To Greatness / Freedom Worship Center Charlotte NC (USA)
Freedom Worship Center Of Charlotte Is A Growing Dynamic Family Orented Chruch Located In Charlotte North Carolina USA.
To win the unbeliever to Jesus Christ,

for the building of God's Kingdom.
To impact the

live

of the unbeliever

with the Good News of Jesus Christ.
To create a healthy Christian atmosphere

for all ethnic circles.

To minister
to the entire family

for spiritual growth.

To develop and build meaningful




Christian relationships that will strengthen

the home, the church,

and

the community, as well as the Nations with the Gospel Of Jesus Christ.
​
Christian Teachings & Digital Online Network
Dynamic Online Television Streaming The Gospel Message. Marriage Enrichment, Biblically Based
Teachings For Discipleship Training. Building The 21st Century Church. Using Modern Technology and devotion to God we endeavor to make our work into Digital Media and reach the Nations !
Sabella Reality Television
With a remarkable ability and skill, Sabella Reality Television has become popular. Birdella Hall- Walker (Sabella), and The "Unique U" School Of Acting has proven to be a Game Changer in Theatrical Productions to show Christian Messages to an audience with riveting comedy & somber principals. What a delight to watch as the hands of a gifted teacher and producer come to life!
The Kindom Of God Worldwide
Using 21st Century Cutting Edge Technology To Reach The Nations. With 24/7 Mulitple Platforms. Enriching Lives of Countless Individuals with the Life Giving Gospel Of Jesus Christ. Few Ministers like Dr. Randall Hall Waker & his Wife Birdella has the foresight and skill to brave a new means of Evangelism. With undaunted effort in the devotion to the Great Commision Freedom Worship Center Of Charlotte is making a local and international impact for Christ on a daily bases. FWC Provides Ministry Efforts around the Clock, and around the World to edify, uplift, enrich and encourage as well as teach believers the Keys To The Kingdom. Empowering new Disciples and Converts To Christianity Biblically Accurate and Foundational Understanding of the Life Of Christ and His Word. Come Visit Freedom Worship Center.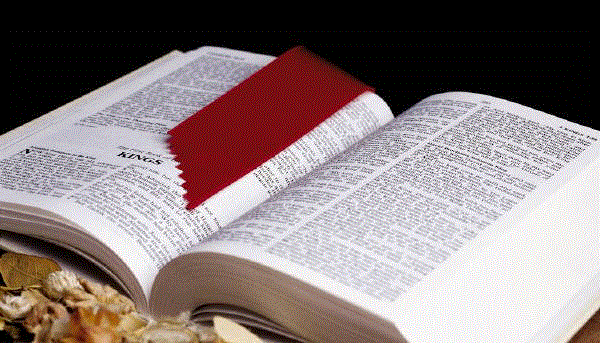 Accurate Biblical Teachings
Teaching The Unmovable,
Unshakable, Unquenchable,
Eternal Word Of God. On a
Local & International Bases
FWC Endeavors To Evangelize
Equip & Disciple Believers in
Christ Jesus For God's Glory.
Online Digital Media
Vast effort to produce, equip a modern network of equipment and personnel to deliver quality programs to the Christian Community In US & to The Ends Of The World. Just as Jesus Instructed His Disciples To Do. The Modern Day Church At Berea In The Book Of Acts.
Global Effective Compassion
The Love Of Christ In Gratitude For What He Has Done For Us In Life. We reach out for Him each Day To Save A Lost & Dying World In His Name. Join & Support The Work.