Christian Media FOR

SOCIAL IMPACT !

Using Cutting Edge 21st Century Technology To Reach The Nations!
Biblically Based Christian Teachings On Marriage, Discipleship, Christian Principals & Devotion To God. Through Cutting Edge Christian Technology Freedom Worship Center In Charlotte, North Carolina Is Making A Solid
Impact To Change Lives On A Global Bases. Reaching The Nations as
The Great Commission Directs us to do for Evangelism, Empowerment,
and Growth Of The Church. Strengthening Believers By Accurate & Timely Teachings using Innovation And Technology To Magnify The Work Of Christ
In the Hearts and Minds Of Individuals Around The World. Join Us Today!
Spreading The Word Of God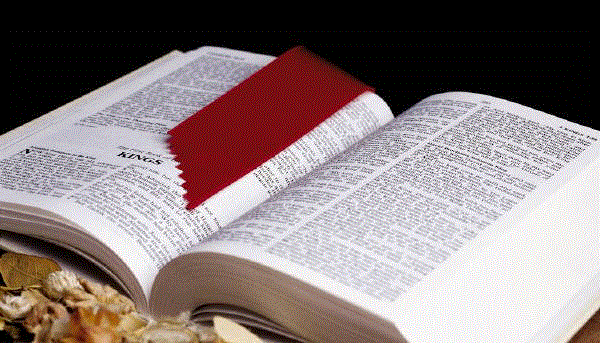 Using Cutting Edge Technology And Exceptional
Ministry Efforts We Are Changing Lives Around
The World. By Sharing The Gospel Messages
Using Developing Information Technology And
Leading Edge Breakthroughs For Christ.
In Constant Pursuit Of Academic Excellence & Pursuit Of God's Word & Understanding To Change Lives
Worldwide. We Are Committed To Seeing Hearts & Minds Healed By The Power Of God & By Its Proper Delivery By Our Pursuit Of Excellence In The Field Of Study. By Application & Demonstration Of Gods Word.
Fulfilling The Great Commission By Use Of Digital Media And Exceptional Quality Teachings We Are Taking The Work Of FWC To A Whole New Level For The Kingdom Of God. Were Committed To Go Ye Into All The World & Preach The Gospel. Healing The Broken Hearted & Setting The Captives Free. Join Us!